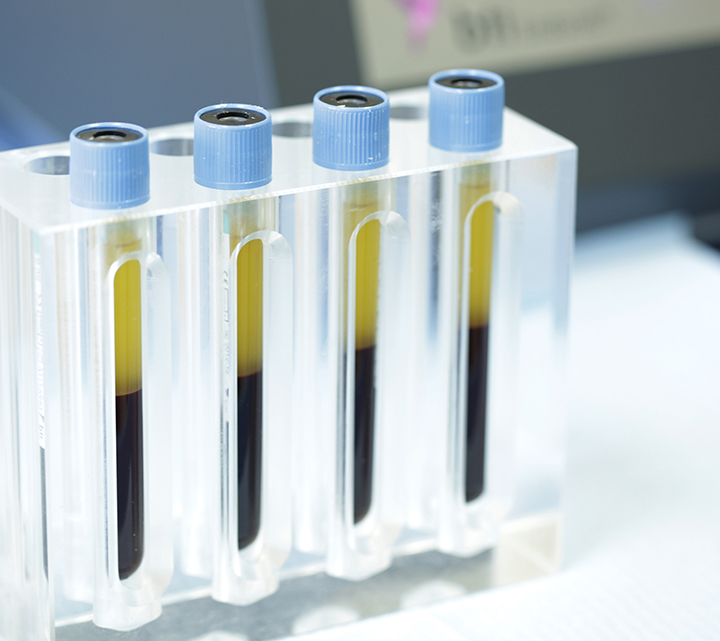 Why use Endoret instead of other PRPs?
Because Endoret is fully autologous, there are no adverse effects or risks of incompatibility in the patient.
Predictability, as Endoret contains the optimal concentration of platelets, every time
Only Endoret contains No leukocytes or inflammatory proteins
User-controlled activation
Dual effect and bioavailability due to growth factors and fibrin matrix
Versatility to prepare different therapeutic formulations
Guaranteed safety and compliance with the most stringent quality and traceability controls
Scientific evidence backed by more than 25 years of research and more than 250 indexed publications
Training to include access to our world class BTI Institute
EBOOK
Use of PRGF – ENDORET® in the post-extraction socket
Download Ebook
Regeneration in implant surgery
The Endoret system has many advantages thanks to its multiple applications:
THE PERFECT DUO: BTI + Endoret Implants
Irrigating the implant bed with liquid plasma forms, in a matter of minutes, a fibrin membrane on top of the surface of the UnicCa® implant, subsequently accelerating the osseointegration process.
Post-extraction sockets
The use of plasma in post-extraction sockets reduces primary effects such as bleeding, swelling or dry alveolitis and prevents the loss of buccal or lingual walls of the socket. Systematic reviews have also shown greater epithelisation and bone density rates in patients treated with autologous plasma like Endoret® (PRGF®).

The most significant biological effects of plasma rich in growth factors are:

• Promoting angiogenesis (A)
• Stimulating cell migration (B)
• Increasing cell proliferation (B)
• Reduces inflammation and pain in patients due to the absence of leukocytes in the biochemical composition of Endoret
• Stimulating autocrine and paracrine secretion of growth factors (B)
Bone defects
Mixing plasma with particulate autologous bone (biological drilling) allows osteogenic grafts that are easy to transport and handle to be created, to reconstruct atrophic maxillae or for use in fenestrations. Endoret can also be used as a transporter of the heterologous graft to facilitate its insertion and avoid dispersion through the problem area.
MRONJ
Osteonecrosis in the maxillae, due to the consumption of certain medicines, is nowadays cared for with palliative treatments. However, numerous clinical studies have revealed full regenerations in surgical treatments of osteonecrosis with the use of plasma as an adjuvant.
Periodontal surgery
Soft tissue grafts - due to their autologous and efficient nature - are preferred to synthetic ones in periodontal surgery. However, the open wound at the donor site causes post-operative morbidity in patients. The use of plasma in these surgeries would:

• Improve and accelerate healing at the donor site


• Improve the biological properties of the graft


• Reduce post-operative swelling and pain
Other applications
The therapeutic application of Endoret has also been used to treat illnesses linked to TMJ or lesions of the oral mucosa such as lichen planus.
Superior quality and health conformity
Use of the Endoret system, developed by BTI, is vital for elaborating plasma with a suitable biochemical composition.
All of the components are guaranteed by the ISO 13485:2016 and MDSAP certifications, CE certification in accordance with the European Directive on medical devices 93/42/ CEE, granted by TÜV-SÜD Product Service GmbH.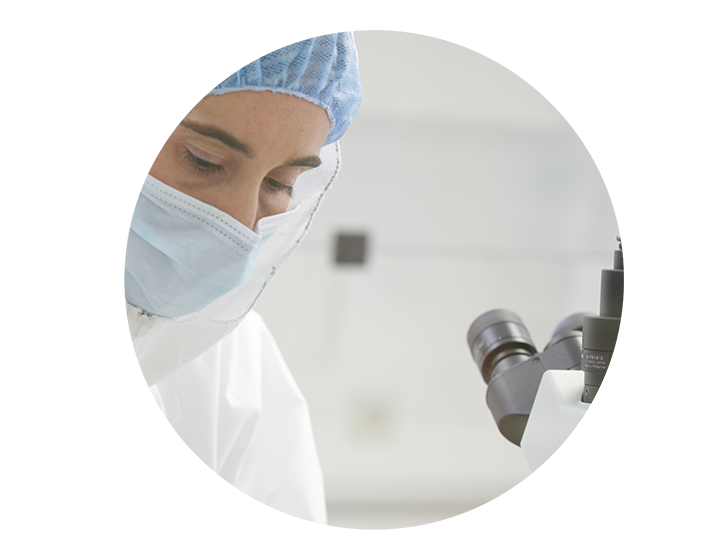 Want to know more about regeneration?
Related documents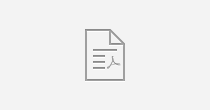 PRGF – ENDORET® Application in Oral Surgery
PRGF – ENDORET® Plasma Rich in Growth Factors application in oral surgery.

Size 1.18 Mb
Download
---