Recently published studies show that there is a direct relationship between bruxism and SAHS, so dentists become the first port of call for the detection of sleep apnoea and thanks to APNiA® they are also the first port of call for the diagnosis and treatment of mild-moderate cases of SAHS and patients with chronic snoring.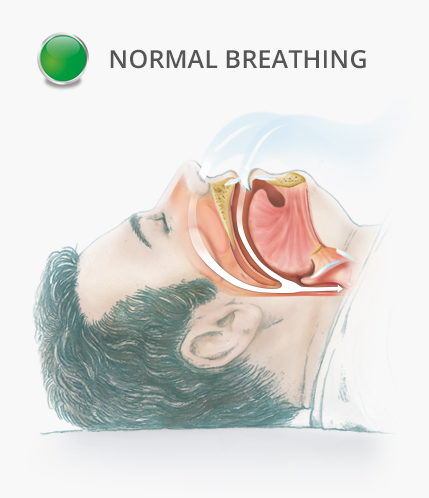 The air enters and leaves through the airways normally.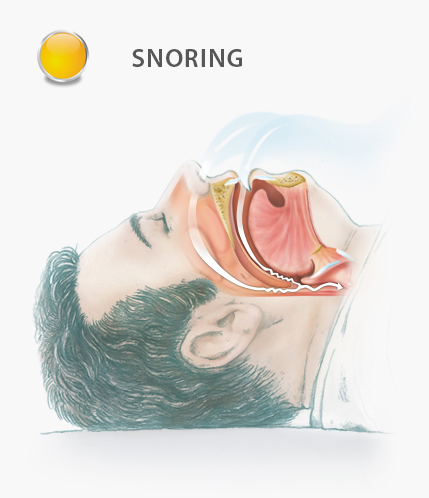 Snoring is an abnormal vibration of the throat tissues.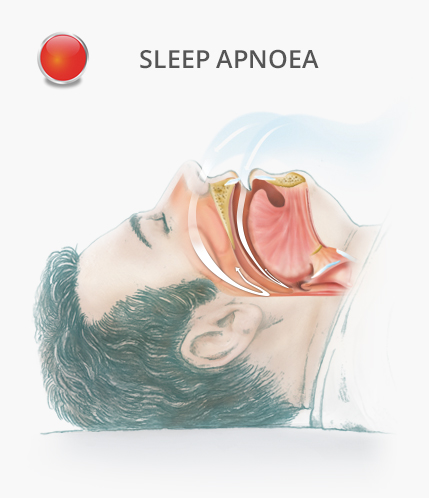 Total airway obstruction.
Want to know more about sleep apnoea?