The BTI implant system offers a wide range of solutions for addressing any implant-related challenge. BTI is the technological leader in minimally invasive surgery, making it possible to achieve excellent results using predictable techniques and products, such as short implants (from just 4.5mm in length) or solutions for narrow crests (with implants from just 2.5mm in diameter).
For each platform we have implants of different diameters, some of them with reduced platforms, helping us to manage fine gingival biotypes and obtain perfect tissue and aesthetic maintenance.
In the manufacturing of their implants and components, BTI selects the ideal material and follows the most rigorous processes, managing to achieve:
Optimum chemical composition.
Optimum mechanical behaviour.
Optimum surface microstructure.
Optimum sterility.
Optimum cell feasibility.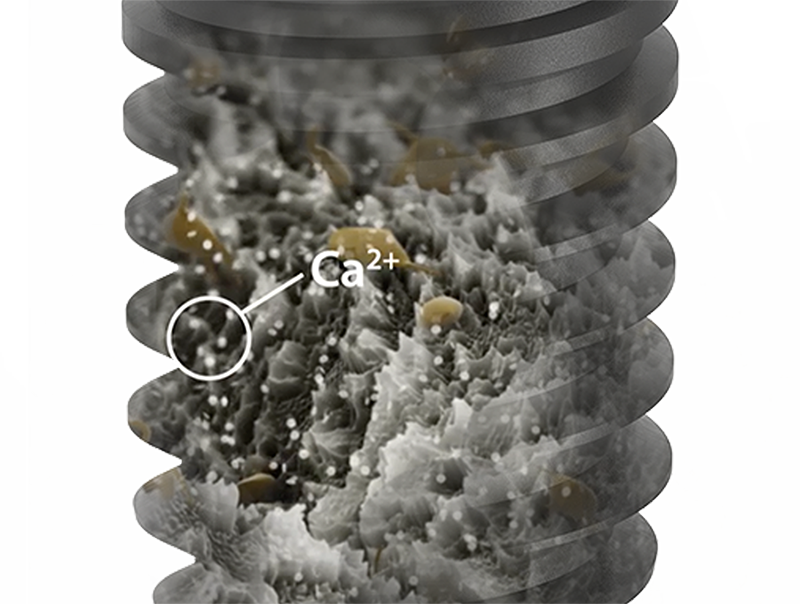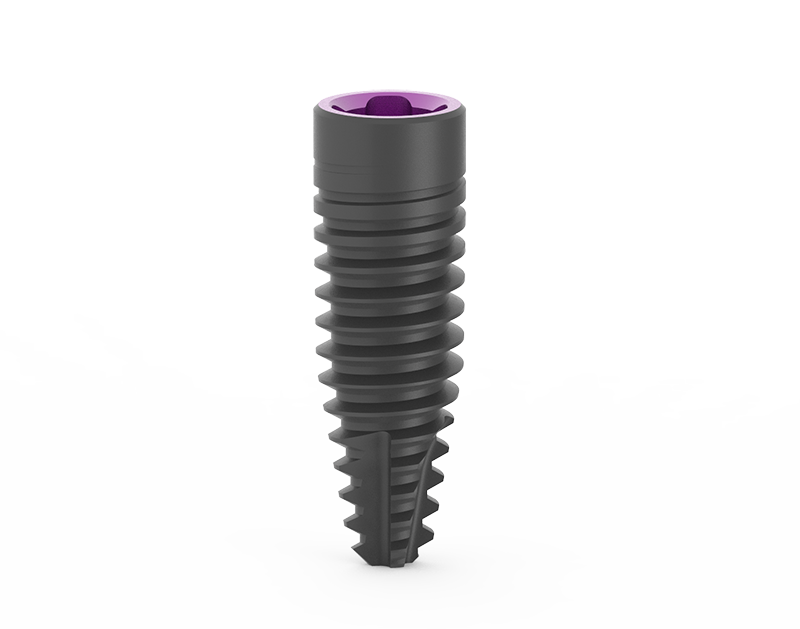 The implant
The properties of BTI implants and UnicCa® surface are the result of special care in the selection of the raw material and the manufacturing of the product, establishing exclusive BTI control points during all of the production phases.
More information
BTI CORE implant system: Evolution and simplicity
The CORE line - a set of implants with 6 different diameters and several lengths - allows you to resolve the majority of implant treatments requested in dental clinics.
More information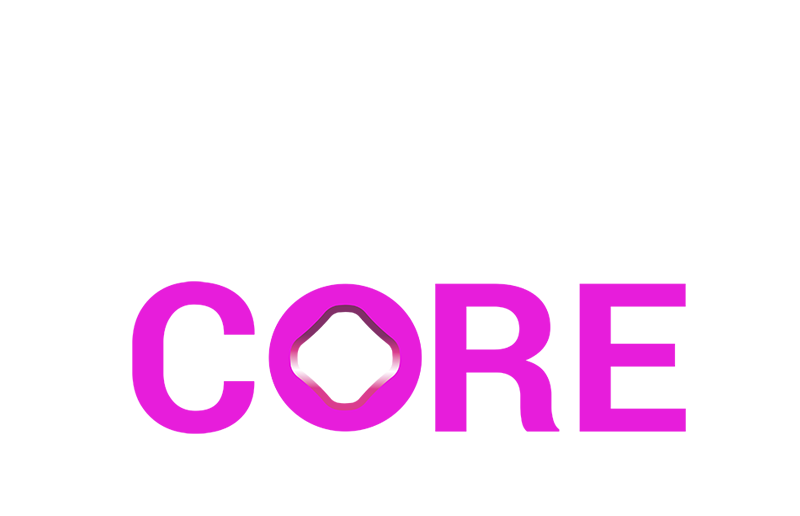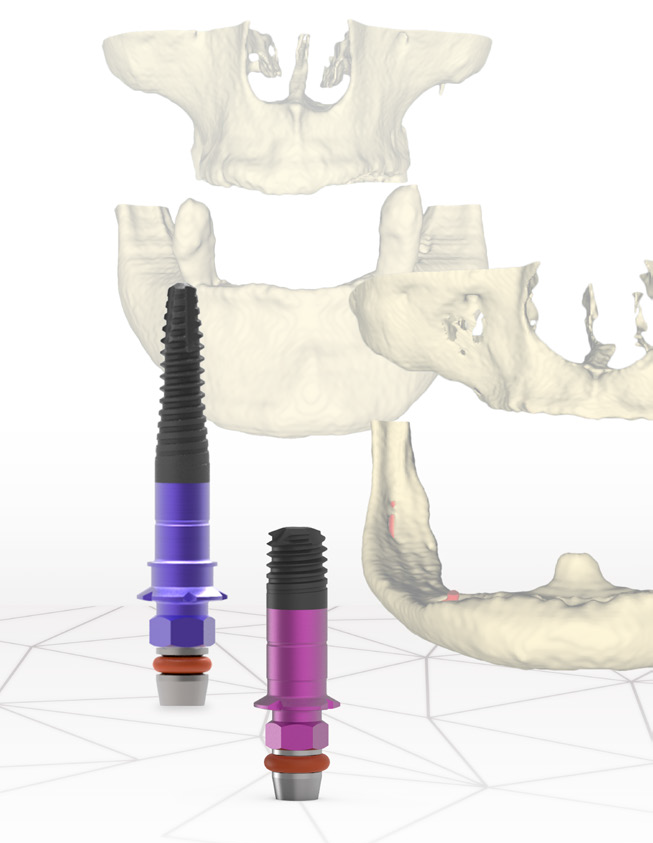 Solutions for bone atrophies
Transversal and vertical bone defects are common entities faced by dentists that often involve the use of invasive bone augmentation techniques that increase treatment times and surgical morbidity.
More information
Retreatment
Your solution for implant retreatment with more than 98% success rate.
More information